Competitive Intelligence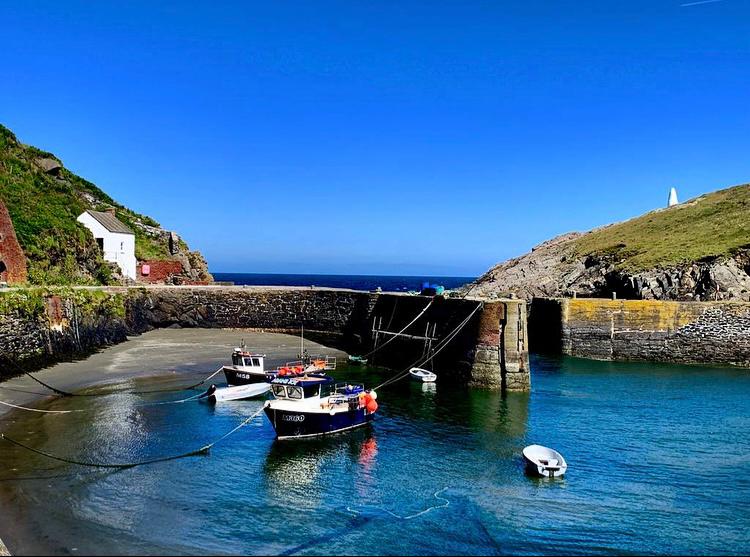 A Brief Introduction to Win Loss Analysis
Win-loss analysis is an important component of Competitive Intelligence but it also provides additional feedback beyond CI – for example on how your company's sales and marketing processes are working. Below I present a very basic introduction to the topic.
While most articles, white papers, and books on win-loss analysis focus exclusively on the process of interviewing customers and prospects, which is undoubtedly where the greatest value lies, I believe that there is still value to be obtained from two simpler aspects of win-loss. There are three levels of maturity when considering this topic:

Level 1 involves looking at the raw data on the deals that you are winning and losing
Level 2 adds intelligence obtained by interviewing internal resources involved in the sales opportunities
Level 3 adds interviews with the customers and prospects themselves
As with any initiative, before you start to implement a win-loss programme, ensure that you are clear about the objectives and who your key stakeholders are. Without that clarity, you will find that you are capturing data that while interesting, does not serve the business.
Quantitative Approach
Your company's CRM system should be configured to capture at least some basic data about the deals that you are winning and losing. From a CI perspective, you want to focus on those closed deals that have either been won or have been lost where the prospect made a decision (even if that was to do nothing). Other closed opportunities where your sales team qualified out or the opportunity simply went away, are of less interest. Then you need to know who the competition was, but don't expect a particularly high completion rate for this information, as I discuss below. Finally, you would like to capture the reason for the win or loss and I suggest a combination of enumerated fields (that simplify analysis) and text fields for further detail. Until you reach a maturity level of 2 or 3, the data is likely to be patchy.
Whatever the quality of data that you have it is worth using the analysis tools that come with your CRM system to compare win rates (the number of wins divided by the sum of wins and losses) across industries, geographies, and competitors.
Internal Interviews
When you progress to Level 2 you should start a regular programme of interviews of those team members involved in the sales opportunities. So not just the sales reps but also sales support consultants, sales leadership, and any other specialists. Depending on the volume of opportunities you might want to speak after each deal closes, or catch up with team members on a monthly basis to review the previous 30 days' outcomes. But don't leave it too long – salespeople are rightly focussed on winning the next deal and not spending time reflecting on the past.
Do not expect to get large quantities of useful data about every opportunity. Prospects are often very guarded in what they will share with the sales rep, particularly if you have lost the deal. This is partly driven by the worry that if they explain to the sales rep why you lost, the rep will then start to counter their objections and re-open the sales process.
The most important piece of information that you are looking for, if it has not already been recorded by the sales rep in the CRM system, is 'who was the competition in this deal?', but don't be surprised if the rep cannot tell you even though that is frustrating.
External Interviews
At Level 3 we are talking about the heart of win-loss analysis and where the real value comes from. But the process is not easy and can be expensive if, as I recommend, you outsource the interviews to a third party.
Performed well, with a co-operating prospect or customer, a win-loss interview can reveal valuable information for several departments within your company.
For example:
Asking the prospect about how they first put your company on the list of vendors to evaluate will reveal how effective your marketing programmes are
Understanding if they used the services of a third-party analyst or consultant to help with the evaluation can guide your alliances team towards the most influential players
Questions about how your sales team conducted themselves can provide valuable feedback to sales leadership and indicate areas for training or process change
Ask about strengths and weaknesses of your product against the competition to provide input for the product management team
How was any response to an RFP received? Too often the Proposal team get no feedback on their output despite the often considerable effort they put in
Pricing is a topic that is difficult to understand from public sources in general, but during a win loss interview your prospect might be willing to indicate how your pricing compared to the competition
From a practical perspective, you will only be able to conduct win-loss interviews with a minority of your prospects, and some of those will not be as revealing as you might hope – many organisations are reluctant to share information. So you need to pick your targets carefully, perhaps based on the competition involved or a particular industry segment that you are focused on.
Summary
A win-loss program can make a large contribution to your Competitive Intelligence efforts. Depending on your available resources, you can start by gathering some simple data and then mature through internal interviews to finally performing external interviews either yourself or using a third party.