Software Product Localization
You have a successful software application, deployed in your own country. Now a customer with overseas operations has asked you to implement in one or more other countries. Or you have decided strategically that it is time to broaden your horizons and expand your business into new territories.
Any such expansion will pose multiple challenges – for both your product and your business processes. Very few software products will have been built to be fully global from the outset – speed to market will have driven a focus on delivering a product suitable for the initial target market. And then when entering new markets, it is unlikely that you will be able to deliver all the localization requirements before you go there. But the key is understanding the gaps and assessing the risks that you might encounter.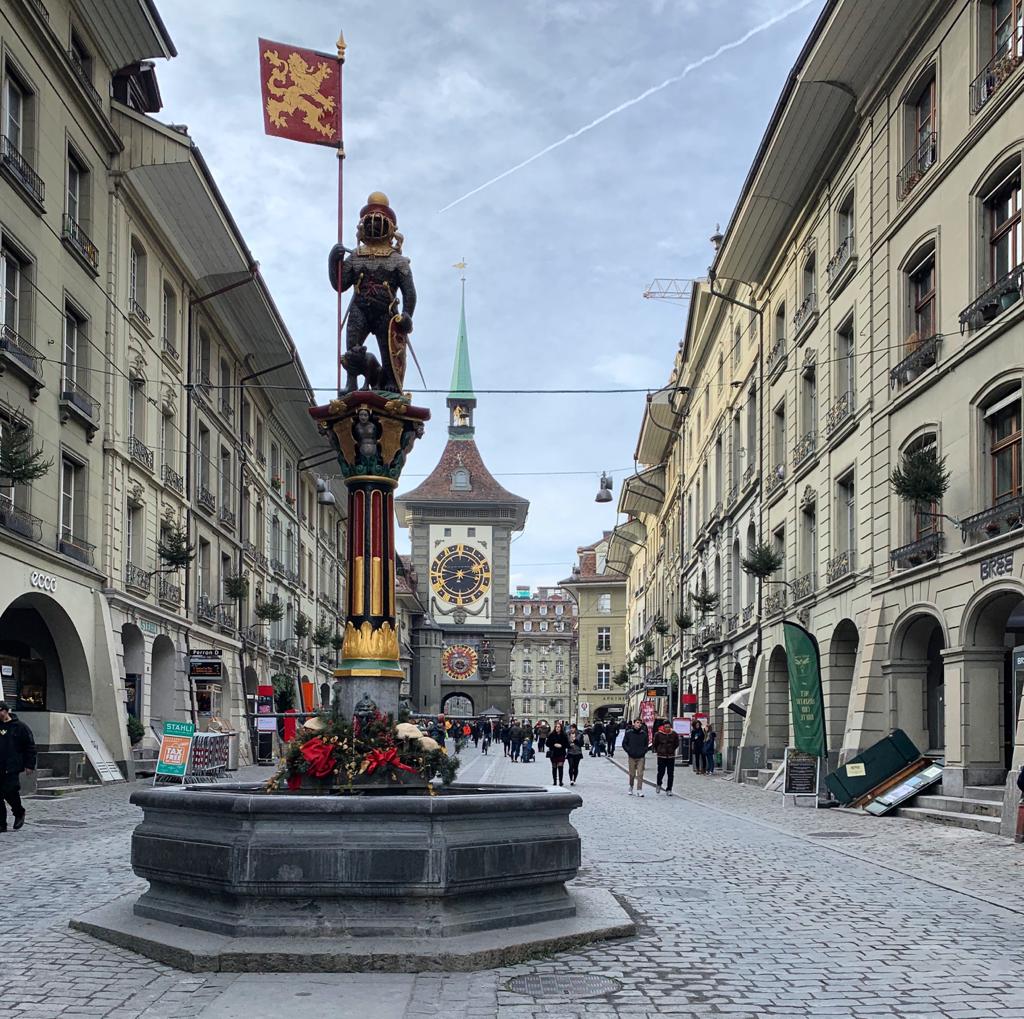 Global expansion is inherently risky and product issues are a key part of that. For example:
A lack of experience within your team of localization issues can be a big concern – you don't know what you don't know.
If your product was not designed to support capabilities such as translation, alternative formatting of entities such as dates and numbers, multiple time zones, etc. you will be faced with significant additional engineering effort.
Unless you research local business requirements and plan to implement them, you will likely find that your product is seen as less competitive than local vendors.
Understanding legal and privacy regulations in your target countries is key to be able to operate at all.
Not understanding the local capabilities of your ecosystem and partners could leave you scrambling to find new partners at the last minute.
The Localization Readiness Assessment from Antoine Barker Consulting Solutions will provide you with a comprehensive report on your current readiness and will provide the basis for making investment decisions around your globalization strategy and advice as to how to balance risk against market opportunity. As well as documenting the current status, the report will highlight any areas of major risk and make recommendations for the next steps.
Please contact us if you would like to discuss your localization needs or to learn more about the readiness assessment. If you would like to receive a self-assessment questionnaire that will help you to understand the challenges that you might face in your particular business, please complete the form below.