Despite the rapid acceptance and growth of the Product Management discipline within the technology space, there are still a lot of successful software companies that are not 'doing' product management. Based on our experience, these companies seem to share the following characteristics:
Beyond startup, having been in business for between 5 and 15 years and between 100 and 400 employees
Supplying 'enterprise' software to other businesses
Slow but steady growth
Have taken the first steps to expand geographically beyond their home country
Still run by the founders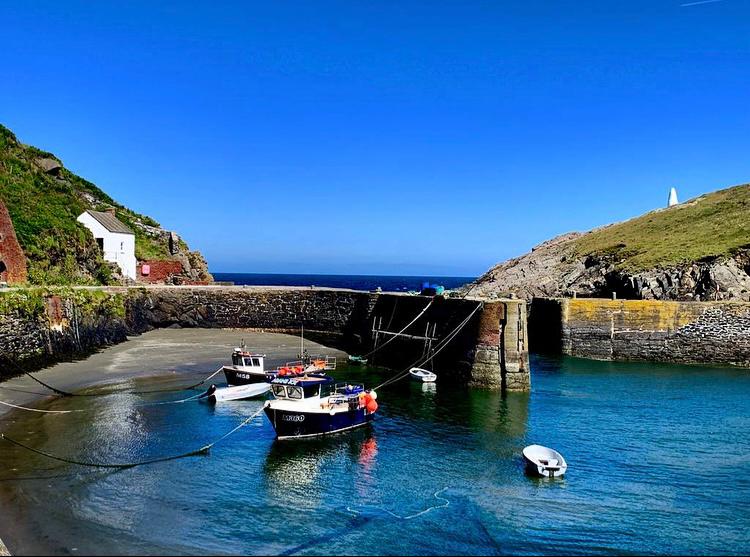 All the companies that I have worked with would be considered successful, although growth was slow or slowing. Although it may not have been obvious to management at the time, a lack of product management was a significant inhibitor to growth. Some of the symptoms are:
Too many good product ideas – many of them started but never completed due to lack of resource and no mechanisms for filtering the ideas
Entering new markets (new geographies, industries etc.) without proper planning resulting in either challenges in the sales cycle due to lack of functionality, or finding out about gaps after the sale closes leading to large unplanned enhancements
Part built features that were prototyped in order to secure deals that never closed – but the features still being demonstrated
No concept of 'whole product' with missing training, enablement, documentation etc.
We can help with some quick wins while also educating the senior management team on the significant changes in thinking that will be required to realise the benefits of a professional Product Management function. Examples of quick wins include:
Defining a product management process, but keeping it simple at first and focusing on some key elements such as:

A mechanism to evaluate all enhancements wherever they come from

A cross-functional team to drive the move to whole product thinking

Create a catalogue of all the enhancements that may have been discussed, started, contracted for, promised etc. and provide visibility of their status.