Localization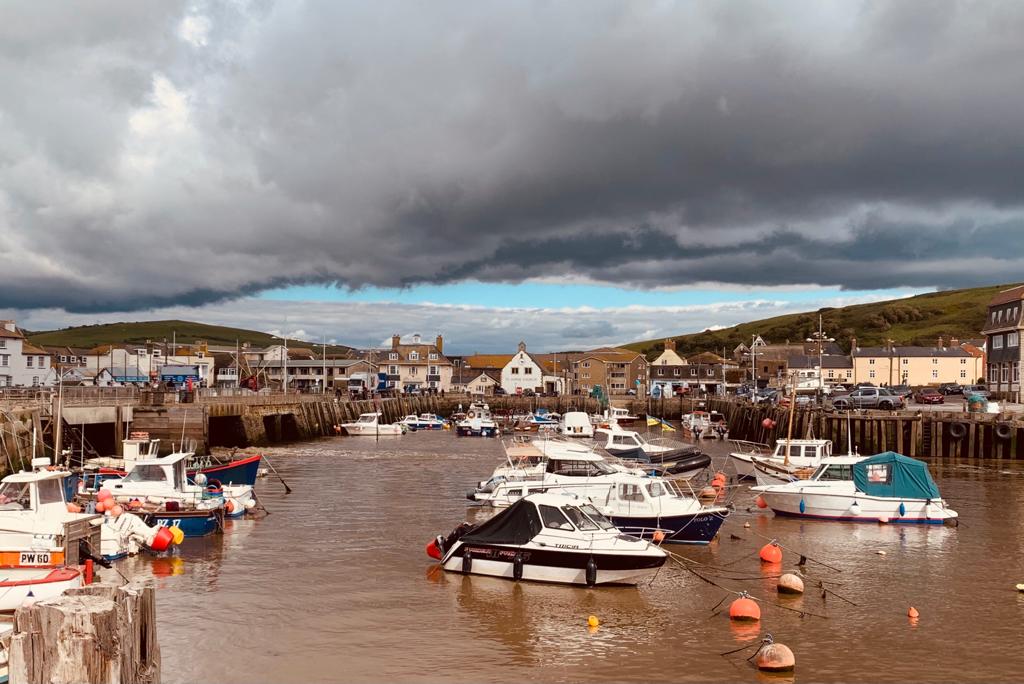 Localization and Product Management
I have previously written several articles on the topic of enterprise software localization which will, I hope, have been of interest to anyone involved in the subject be they product managers, developers, or leadership. In this article, I will focus specifically on Product Management – why understanding localization is important to Product Managers and how much they should know about the subject.
Localization: Functional or Domain Knowledge?
There is a healthy debate as to which is the more important skill / experience for a product manager – functional or domain. Functional knowledge revolves around the set of skills both hard and soft needed to be a good product manager – for example, prioritization, story mapping, agile, lean, backlog management, empathy… the list seems endless.
Domain knowledge on the other hand refers to the environment in which your product is used and could be an industry such as manufacturing or financial services or a business function such as human resources or customer relationship management. Or even a combination such as asset maintenance in the nuclear power industry.
Functional skills can be taught ( there are many training courses and books available) and honed with experience and are vital to any product management role. And all are transferable to any domain.
Domain knowledge is less easily taught but is relatively easy to acquire from colleagues and customers who are likely to be very knowledgeable themselves. Indeed I would suggest that one of the key functional skills of a good Product Manager is the ability to rapidly assimilate domain knowledge through questioning, listening, and observing.
But what about localization – is it functional or domain knowledge?
I would argue that localization is some sort of hybrid of these two which makes it a challenging skill to acquire. The functional piece is the knowledge that there will be significant local needs in any country and knowing where to look – language, formatting, legal, cultural etc. And then any country or region is a new domain.
Do you need a Localization Product Manager?
There are many ways of splitting up responsibilities in a Product Management team with multiple members – for example by technical components or by functional area – so the question arises as to whether you should have a Product Manager focussed on localization. My view is that although you might have Product Managers focussed on specific countries or regions, all Product Managers should understand the topic of localization.
"Many facets of localization are core to the product and so they must be considered by everyone."
In the older model of enterprise software, typically delivered on-premise, it was not uncommon to have multiple versions of the product for various countries or regions. In fact, one of my early assignments in this field was to establish a localization development centre where we took the base (American) product and created multiple versions for other markets. But in today's SaaS world you have only one version of the software for all customers and so every piece should consider localization issues.
What Does a Product Manager Need to Know and How Can They Learn?
For any Product Manager working with a multi-national product, the most important thing is to be aware that there will be a lot of unwritten requirements (in the broadest sense) to be addressed in order to deliver a localized solution that will provide a great user experience and achieve high levels of adoption in overseas markets. They should then use their curiosity and powers of discovery to uncover those requirements.
Some might call the core skill 'cultural awareness" – which is difficult to teach. I would highly recommend living and working abroad in another culture for a few years – but that is not practical for everyone! There are some good books that can help raise your awareness of cultural differences – see the references at the end of this article. Read relevant blogs and articles online. Some aspects of localization are covered by various training courses – typically aimed at developers and covering topics such as translation and data formatting. I am in the process of developing some materials to help Product Managers with Localization – if you are interested to learn more, please contact me.
---
In conclusion, localization is a subject that should be mastered by any Product Manager whose product will be used by individuals from more than one culture.
Whilst the Product Manager does not need to know the detail for every location – you must work with local subject matter experts for that – you should have the awareness that there are significant differences and that some of them will seem strange to your home audience.
References:
Riding the Waves of Culture – Fons Trompenaars & Charles Hampden-Turner
The Culture Map – Erin Meyer
Leadership Across Cultures – HBR Article May 2015